Scholarships
Show and Go helps support fund scholarships to students at Riverside's King, North, and Lincoln High Schools, RCC Community College, and to the Greater Riverside "Dollars for Scholars" program.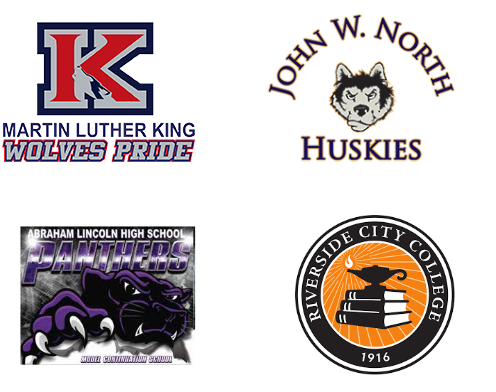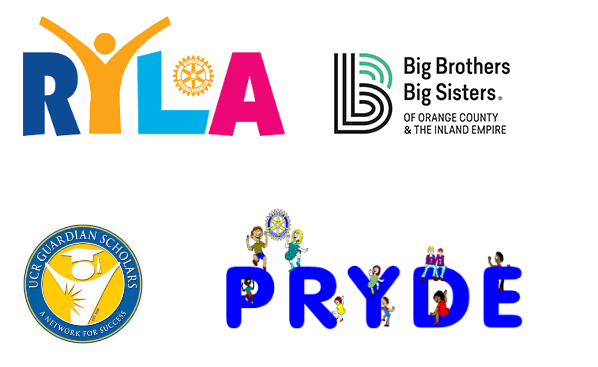 Youth Development
Funds from Show and Go are used to support many local programs and organizations dedicated to youth development. These include RYLA and PRYDE, camps dedicated to teaching leadership and character, Interact clubs at King and North High School, mentorship though Big Brothers and Big Sisters of Inland Empire, foster students through the UCR Guardian Scholars program and more. Additionally Show and Go helps make possible unique experiences for children from speech contests to decorating Rose Parade Floats.
Community Service
Show and Go is also used to support a wide array of local community service projects, including Christmas presents for children at Riverside's Settlement House, Turkey and Thanksgiving food giveaway at Fair Housing, Cranberry Sauce for Salvation Army, PPE distribution, book donations, and many more.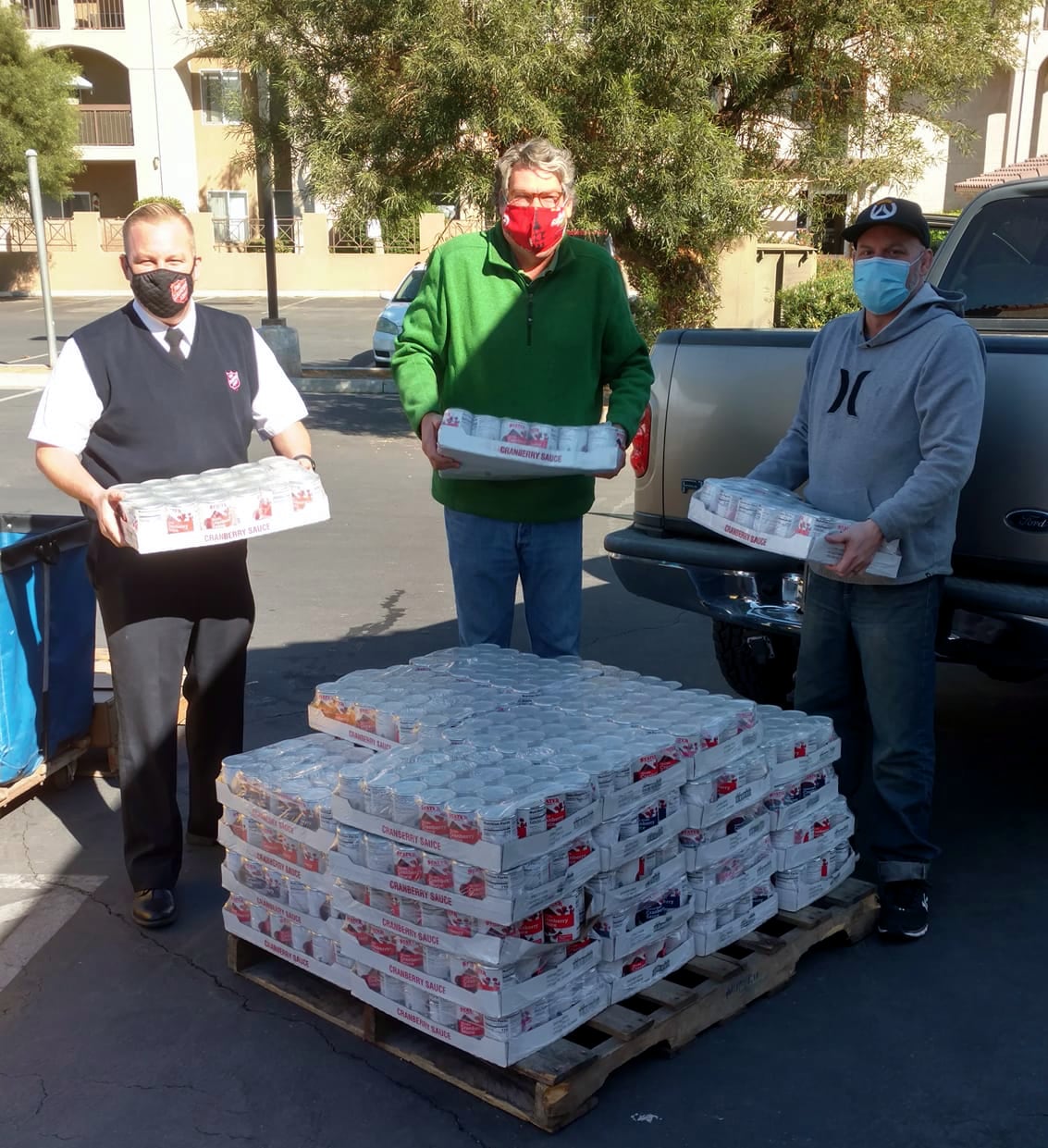 Support Local Organizations
And finally funds from Show and Go are used to support a wide array of local organizations including the following:
A Night for Veterans
Big Brothers/Big Sisters IE
Boy Scouts
Care Portal
CBU Basketball Camp
Civil Rights Institute of SoCal
Community Settlement Assn.
Fair Housing Council of Riverside
Fox Riverside Theater
Fremont Elementary
Girls on the Run
Habitat for Humanity
Independent Living Partnership
King High Remembers
Make-A-Wish Foundation
March Field Museum
Mary S. Roberts Pet Adoption Center
MLK High Chamber Choir
Muslim Family Foundation
Olive Crest
Path of Life
Plan-It Life
Poly Mock Trial Booster Club
RCCD Foundation
Riverside Area Rape Crisis Center
Riverside Arts Academy
Riverside Art Museum
Riverside Community Sailing
Riverside Health Foundation
Riverside Public Utilities SHARE Program
Riverside Sports Hall of Fame
Riverside Tamale Festival
Salvation Army
School on Wheels
Society of Extraordinary Women
The Unforgettables
United Way